Special Discounts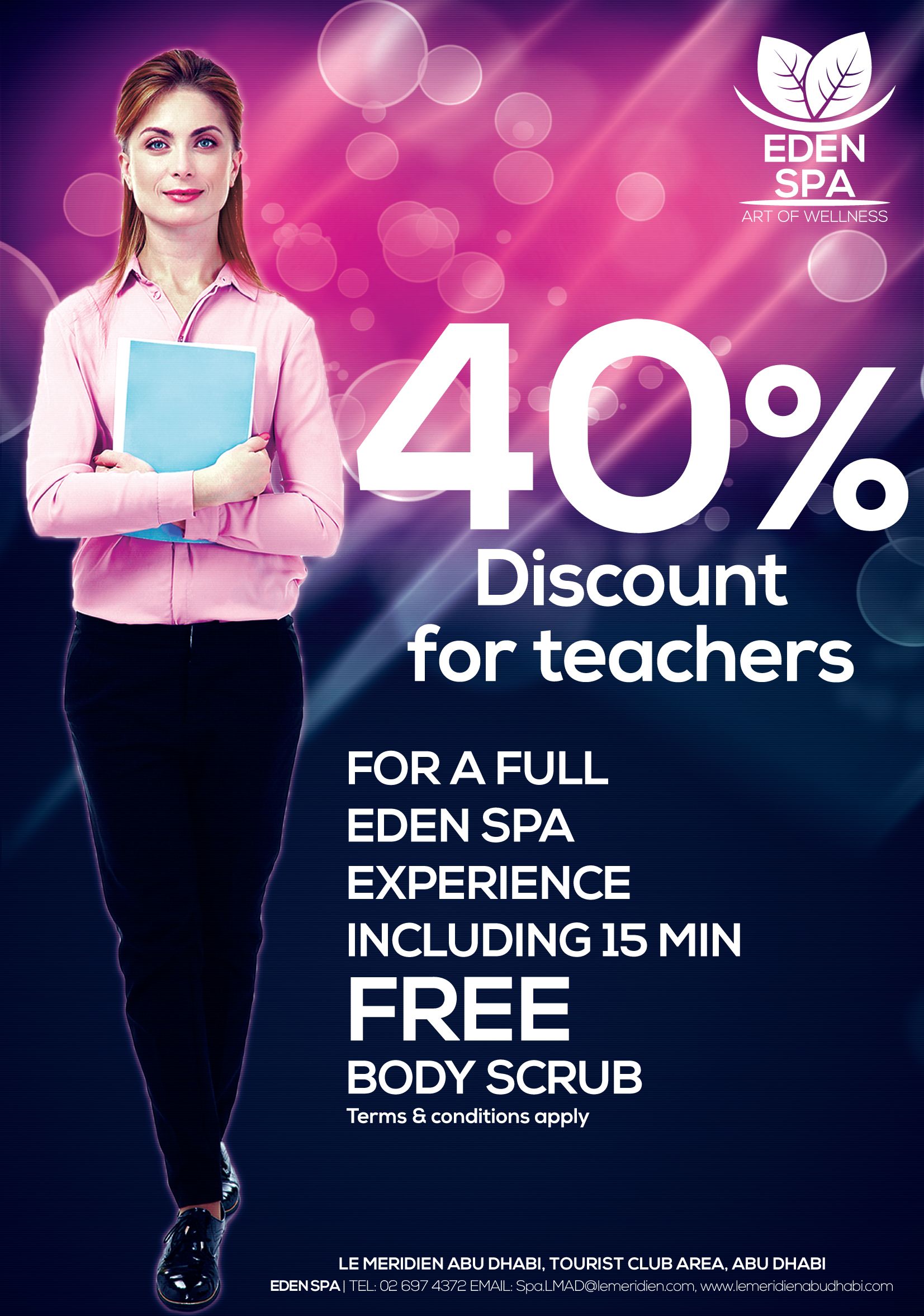 Teacher Discount at Sheraton Resort: 40%

Dual Membership:

Sheraton Abu Dhabi Hotel & Resort + Le Meridien Abu Dhabi
Price: from AED 2975 NET
Offer valid from 1st November onwards
Duration: 1, 3, 6 & 12 months
For information call 02 697 0272 or email sheraton.resort@sheraton.com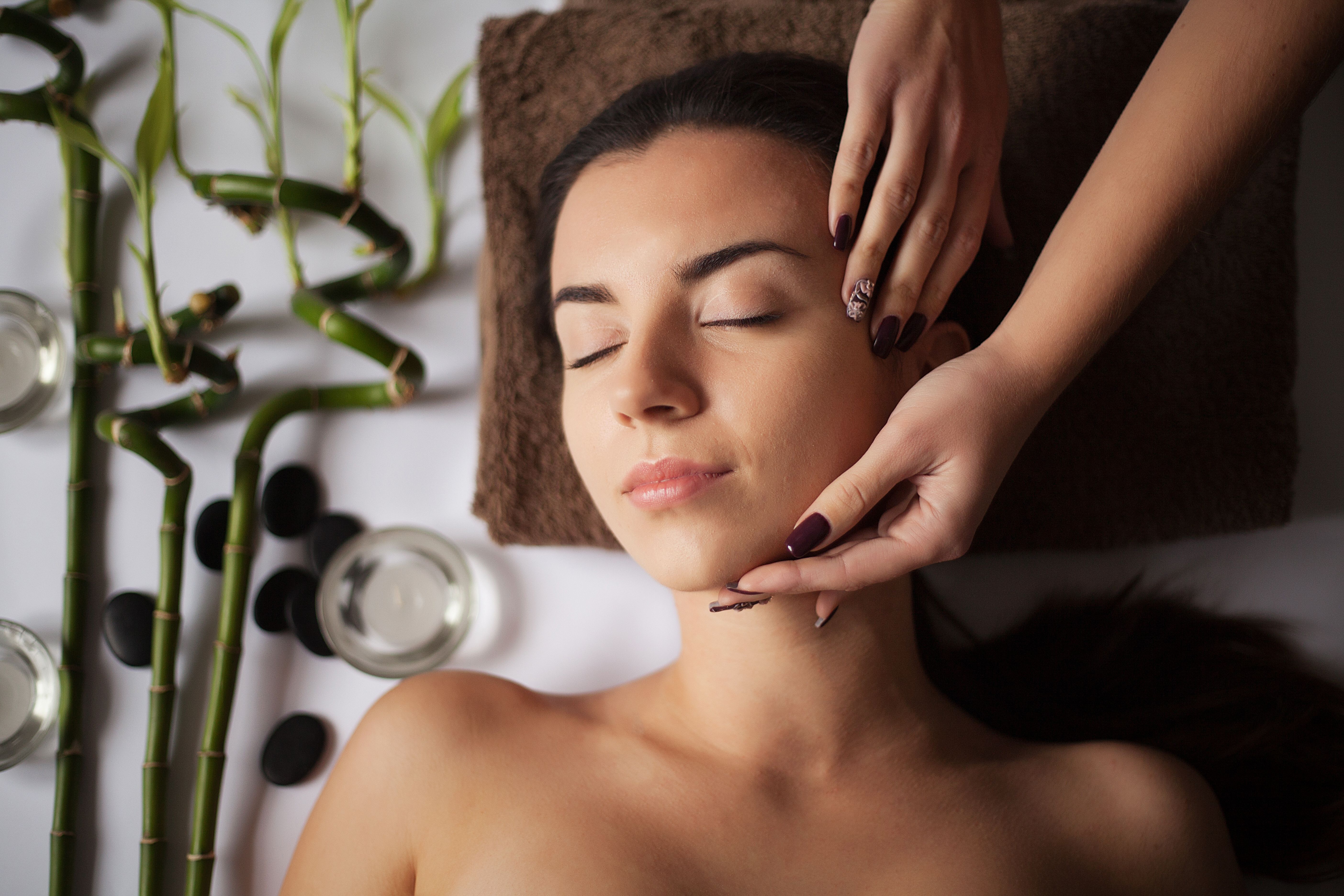 Bamboo Massage by Nimadesumantini "Tini"
Date: daily (excluding public holiday)
Time: 10:00 AM-10:00 PM
Venue: Eden Spa
Treatment time: 90 minutes
Price: AED 410 NET (AED 1149 NET for 4 sessions)
Offer valid from 1st November onwards
Advance booking is required.
Bamboo massage is an innovative way for Tini to provide a Swedish or deep tissue massage using heated bamboo to roll and knead the tissue to create an extreme sensation of relaxation and well-being. It increases lymphatic drainage and helps remove toxins from the body tp encourage the body's natural healing abilities by releasing endorphins, which are your body's natural painkillers.
Eden Spa Best Sellers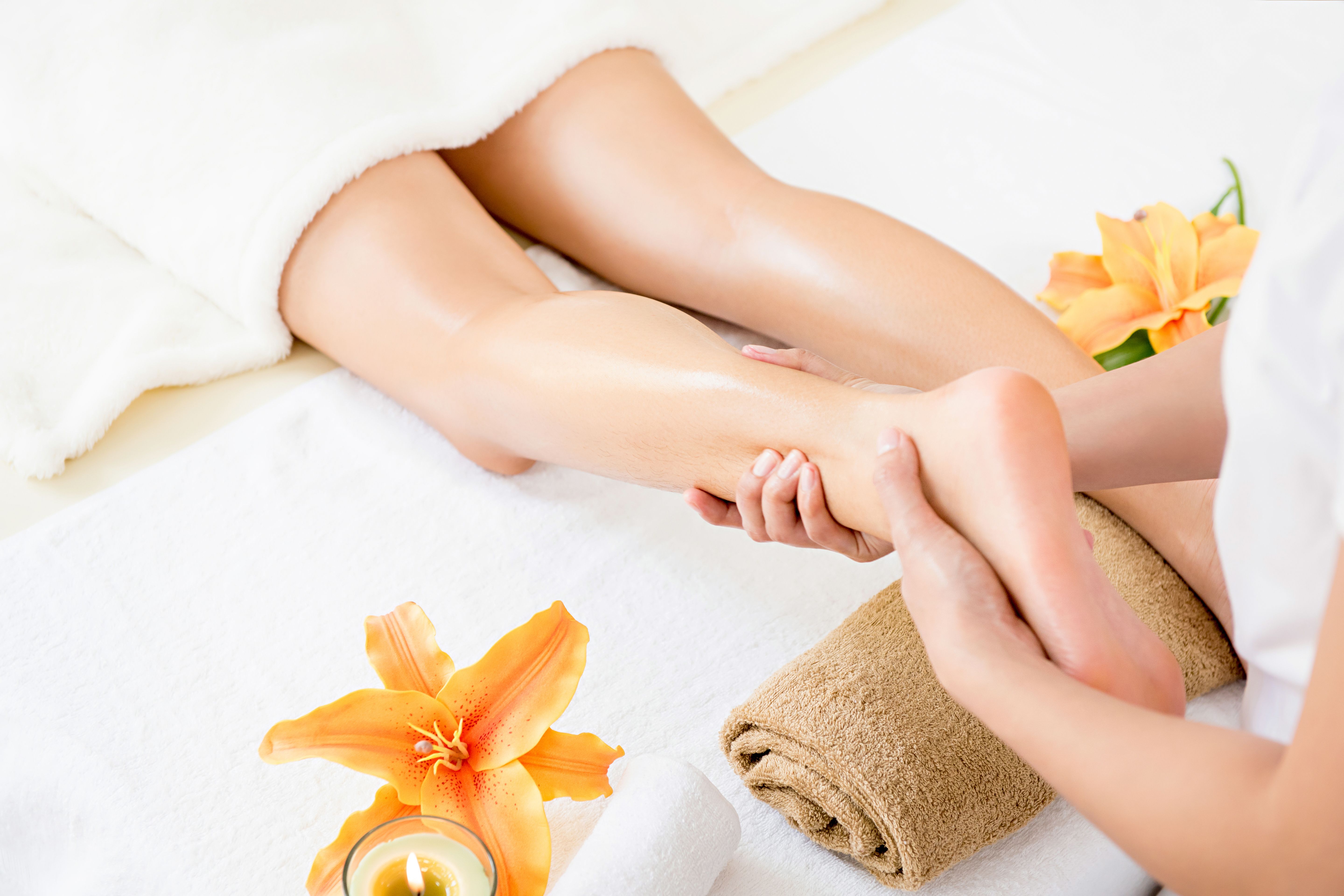 EDEN REVIVAL – LEG AND FACE SOOTHING TREATMENT

A self-indulgent treatment that will rejuvenate and relieve tired legs using 'The 1001 Flowers' radiance moisturizing creams. Followed by a facial using 'Monoi Balm' which is an ultra-gentle rich mask infusing the skin with moisture.

75 min / AED 319 NET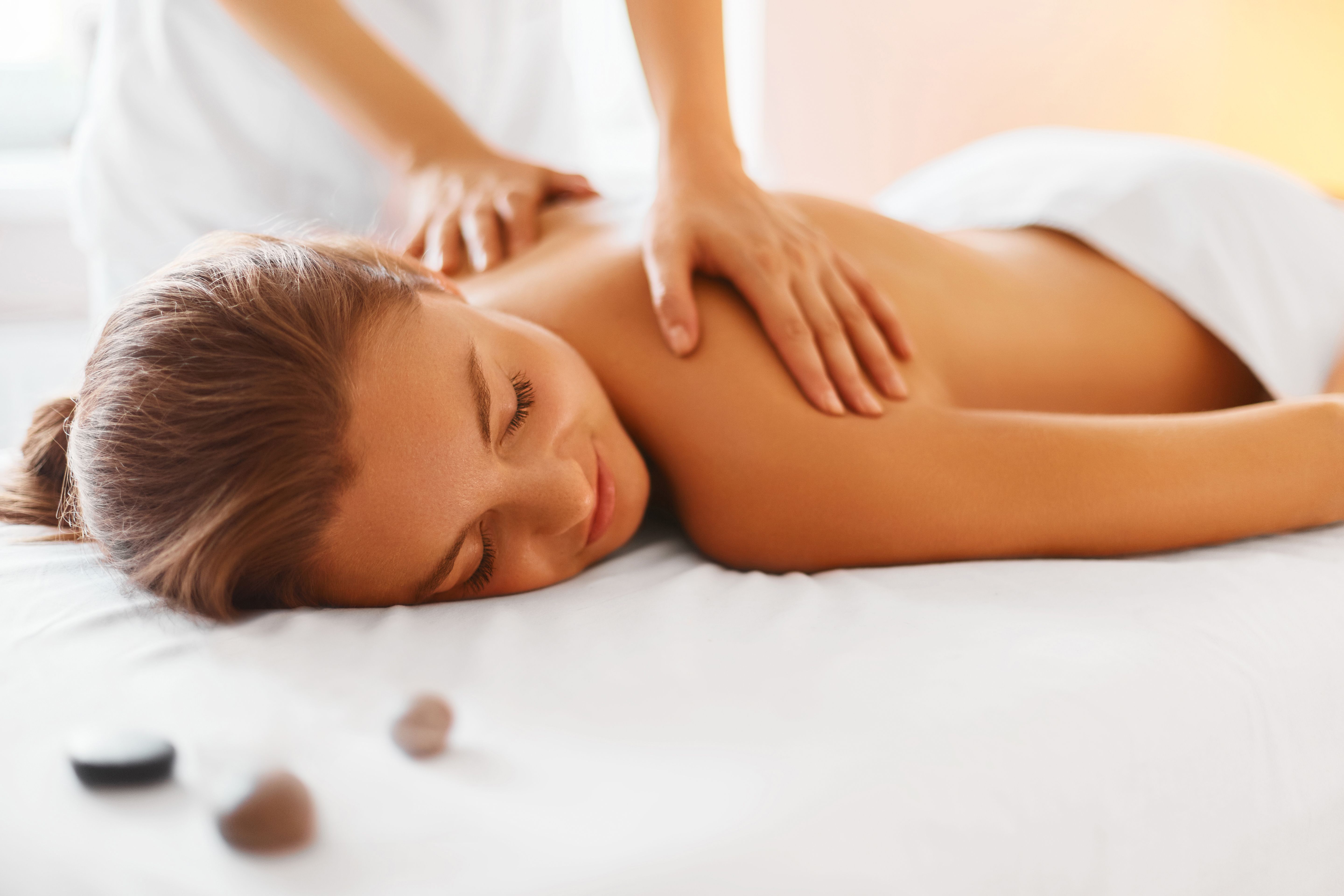 LULUR MANDI
Sandalwood – Galangal – Turmeric 'Lulur Mandi' is a relaxing body massage using 'Boreh Bali' which is a traditional healing body scrub that when applied to the skin warms the body, opens the pores and improves blood circulation promoting a detox and release of toxins for smooth and nourished skin.

75 min / AED 319 NET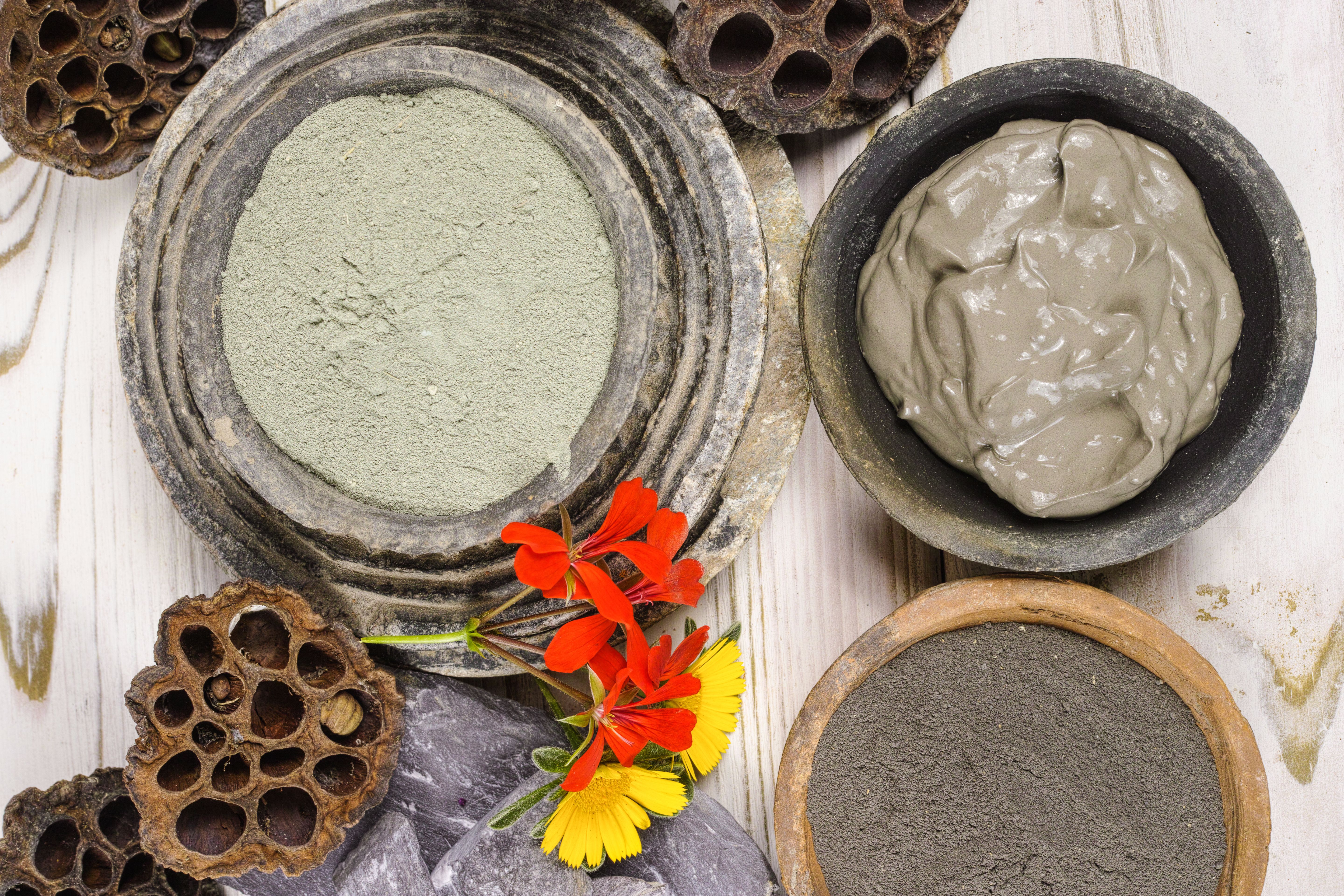 DETOX MARINE BODY WRAP

A deep tissue massage follows the 'Marine Body Wrap' which helps eliminate toxins, breaks down fat and reinvigorates skin tissues. This wrap uses warm mud which is applied to the whole body eliminating toxins and excess fluid; an ideal start of a detoxifying plan.

75 min / AED 319 NET